Stratum Group formed in 1997 to provide efficient, high quality geology, geotechnical, and environmental consulting services in the Pacific Northwest. Stratum Group's company philosophy is based on our desire to provide high quality, practical, and cost-effective solutions to environmental and geological problems.
Our staff of licensed geologists, engineering geologists, certified underground storage tank assessors, and environmental professionals is dedicated to meeting the specific needs of our clients to provide all the environmental, geology and geotechnical information they need to make wise decisions and for their projects to succeed. Our environmental property assessments are based on thorough site investigations and site history coupled with years of expertise and knowledge in the local geology, hydrology and environmental conditions of the area. Our very experienced geologists are knowledgeable of the geology of Washington and are well versed in the regulations and policies regarding geology and environmental permitting. Stratum Group is based in Bellingham, Washington and provides services throughout the Pacific Northwest.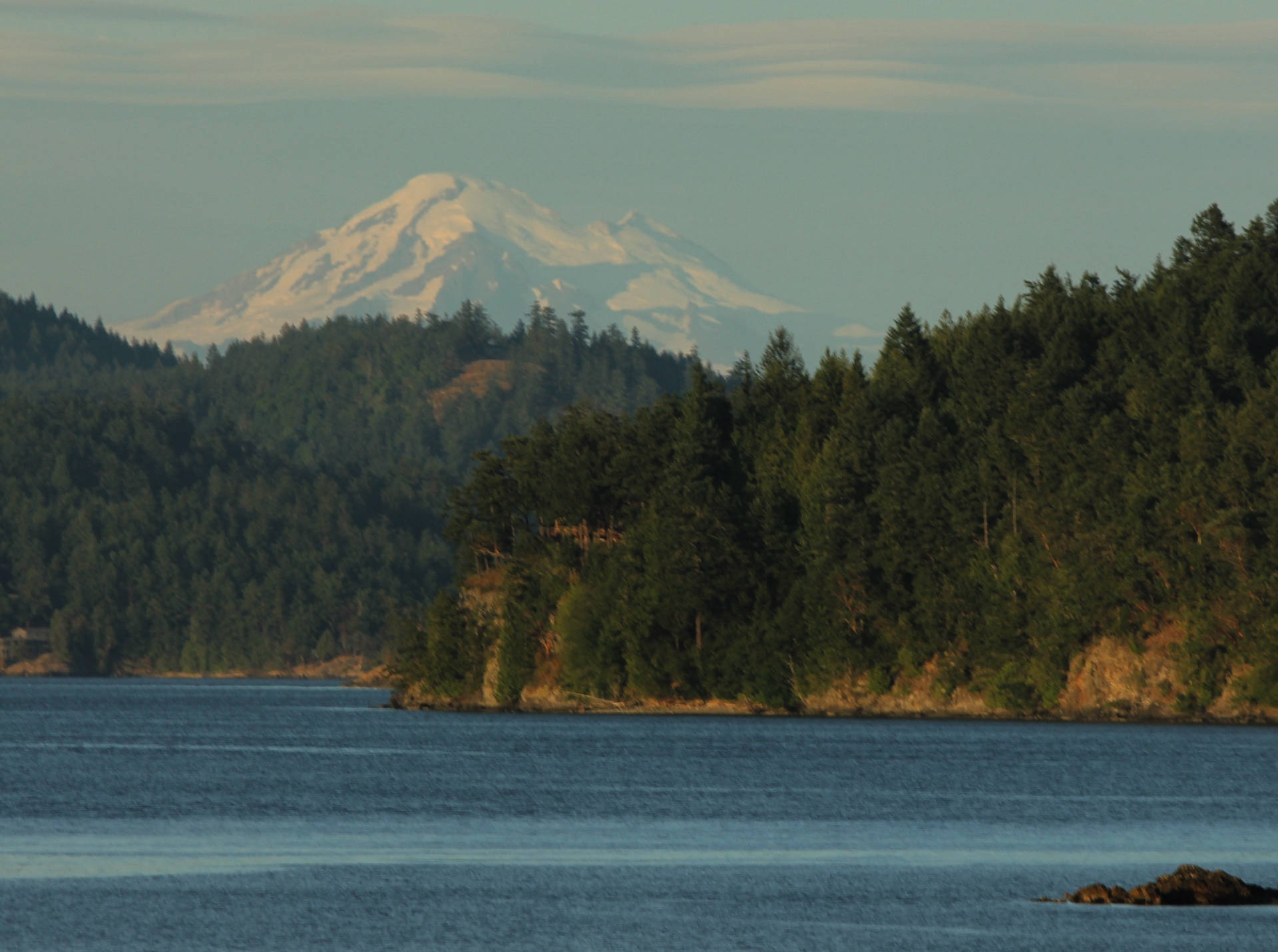 Stratum Group is committed to our local community. To support our environment and local community, Stratum Group has a public benefit program that provides service discounts to non-profit groups and uses recycled paper products for all reports. Stratum Group has been injury and claim free since its formation in 1997.
---
Stratum Group
2102 Young St. Bellingham, WA 98225
Copyright © 2023 Stratum Group.
All Rights Reserved.